My great aunt Vera was an eccentric old woman who spent most of her later years housebound, under the care of her nurse, Kelly. She never left her apartment unless she had a doctor's appointment, and subsisted on a diet of Spaghettios, Hunt's pudding Snack Packs, and meatballs that Kelly purchased at the sub shop down the street from her house. Vera called these meatballs "monkey balls", because she was genuinely taken by their resemblance to chimpanzee testicles. Oh, did I mention she had a big fresh toilet mouth that would rival me on a good day?
Anyhow, Vera was a tremendous fan of Tom Jones, and one day Kelly surprised her with tickets to see him in concert at the Nassau Coliseum. Vera called us, apprehensive but overjoyed.
"I'm going to see Tom Jones!"
"That's wonderful!"
"Heh heh. He wears tight pants. You can see his balls! Heh heh."
"I know!"
"I'm scared!"
"Why?"
"They're going to make me go all the way to the Coliseum."
"It's going to be fine! You'll have fun! Are you going to throw him your underpants?"
"My feshtankeneh hazen? FEH!"
"If you do, he'll wink at you!"
"If he winks at me, I'll give him the fucking finger."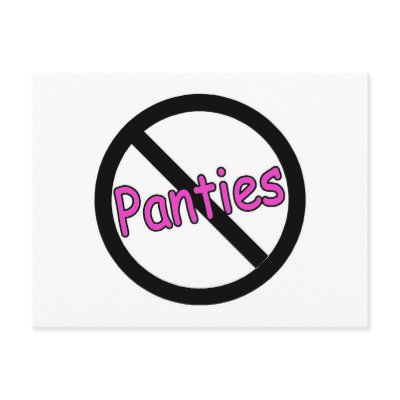 Fortunately for everyone involved, Vera ended up having a great time at the concert, and there was no giving of the finger that evening at the Coliseum. She called us elated the next day and told us that the only part she did not like was when the ladies in the audience threw their underpants at Tom.
Shocker of shockers, it appears the 70 year-old Jones has been having the same reaction these days.
[Jones] told The Times Magazine: "It's just wrong. I'm laying my soul down here. And people start laughing."




The soulful nature of Jones's forthcoming album has not been well received by some of his bosses at Island Records.

Praise & Blame was described by the vice-president David Sharpe as "a sick joke" in a leaked email.

Mr Sharpe, who had expected an album along the lines of the Welshman's previous upbeat hits, said his

latest offering was more akin to the "common book of prayer".




Jones signed with Island Records in a £1.5 million deal last October after leaving his former label EMI.




Jones will be hoping that songs from the new album will not prompt a shower of women's underwear when played live — they have titles such as Lord Help the Poor and Needy, If I Give My Soul and Burning Hell.



I'll tell you what's nu, Pussycat: Tom Jones says throwing your verkakde gatkes is a shonda! Oy.
For Vera, this would have been a mitzvah. For the rest of us, it's the anti-mazel of the century.