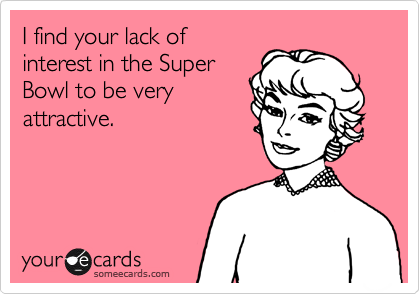 I don't generally post stuff on here without adding my own little schpiel, but since I don't give a shit about the Super Bowl (which, most likely, the majority of you will be watching today instead of reading my blog), I'll just let Bill do the talking this time. Besides, like most of what the venerable Maher says, this needs no embellishment.
Watch the video and/or read the transcript
here
.
Oh, and God bless America.